Pirelli Cinturato P7 Run Flat 225/45 R18 95Y XL *, runflat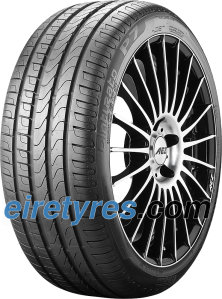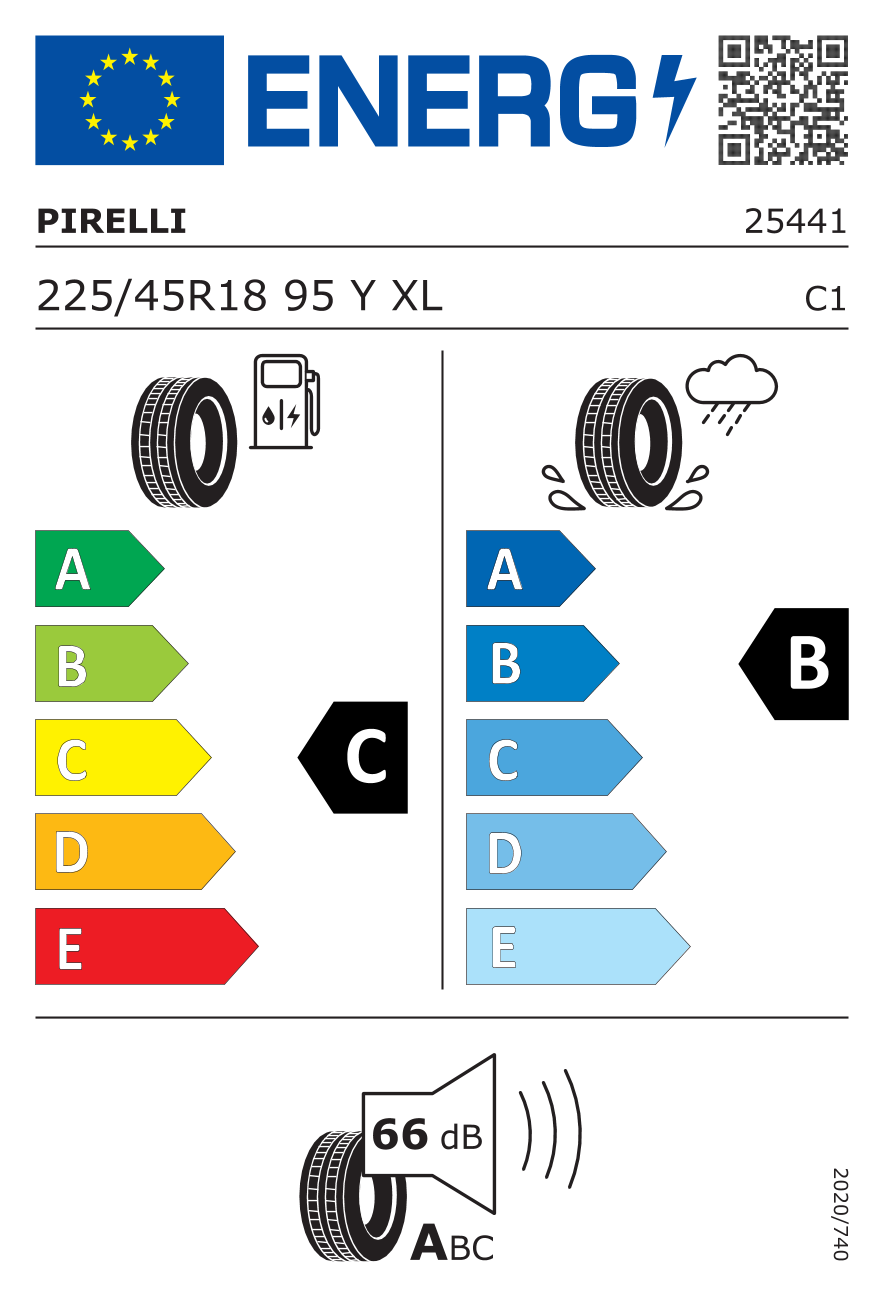 Note: Prices apply to tires without rim. Depending on the tire dimension, the tread pattern may vary.

Pirelli
Cinturato P7 Run Flat
225/45 R18 95Y XL *, runflat
Tyre size
225/45 R18 95Y XL *, runflat
Change
Type of Tyre
Summer tyres
European Production
List price
*
&nbsp € 347.00
just
€ 212.36
+ € 3.44 Ecotax = € 215.80
Why buy from eiretyres.com ?
A lot of fitting station partners
LONG JOURNEY EMOTION
The high performance tyre for medium to high-powered cars. A perfect combination of low rolling resistance, plastic and acoustic comfort, good mileage guaranteeing the Pirelli braking and handling performances.
Advantages:
Outstanding safety and control
Excellent water expulsion
Steering response and cornering control
Tyre descriptions:
Expression of the Pirelli 'Green Performance' philosophy: a perfect synergy in terms of performance, safety, driving pleasure and attention to the environment. Cinturato P7™ is the right choice for drivers looking for a high performance and eco-compatible tyre for medium to highpowered cars. Also available in RUN FLAT version. Innovative and advanced hybrid material Balanced pressure distribution.
ENERGY™ EFFICIENT: Reduces fuel consumption and CO2 emissions
CLEAN AIR: Made from eco-compatible materials that minimise environmental impact, both at the production stage and throughout the life of the tyre
HIGH MILEAGE: Longer lasting tyre that maintains high levels of performance and safety
LOW NOISE: Already complies with the 2012 EU Regulation on the reduction of noise, resulting in improved driving comfort
Even wear: Optimised tread design with specific pitch sequence Reduction of rolling noise. Relaxed and comfortable driving experience. Compact central blocks and robust external area. Reduces tyre distortion during fast cornering Steering response and cornering control. Four wide longitudinal grooves. Excellent water expulsion. Outstanding safety and control in potential aquaplaning situations.
* The list prices, if available, are a net calculation basis for determining sales prices between tire manufacturers and their dealers.
In no case are the selling prices paid or usually paid.
**Prices include VAT and delivery within Ireland.