Hankook Ventus S1 Evo 2 K117 HRS 255/40 R17 94W 4PR runflat SBL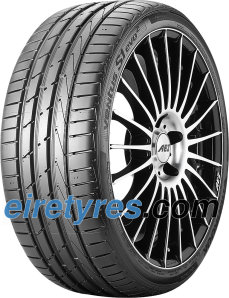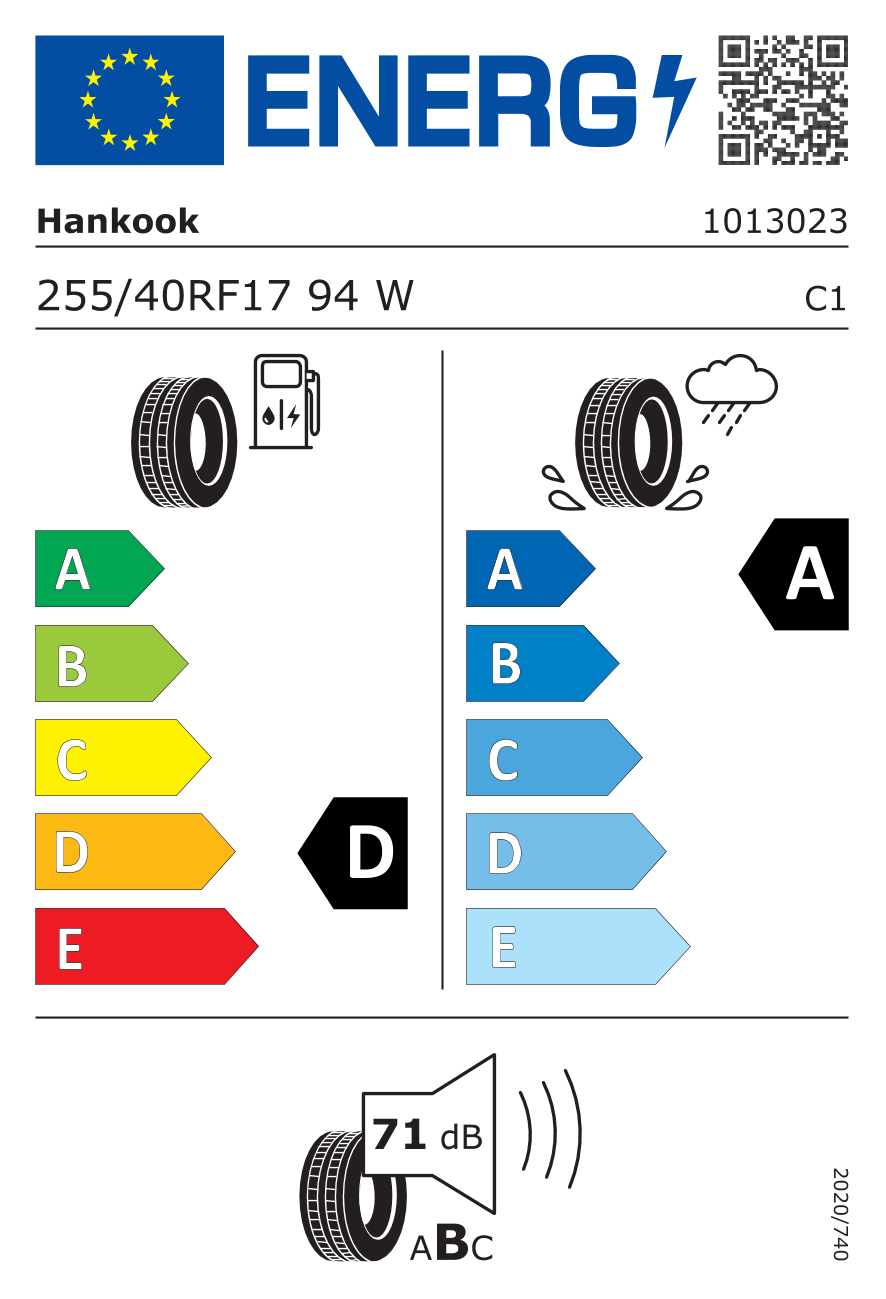 Note: Prices apply to tires without rim. Depending on the tire dimension, the tread pattern may vary.

Hankook
Ventus S1 Evo 2 K117 HRS
255/40 R17 94W 4PR runflat SBL
Tyre size
255/40 R17 94W 4PR runflat SBL
Change
Type of Tyre
Summer tyres
European Production
List price
*
&nbsp € 232.50
just
€ 192.50
Why buy from eiretyres.com ?
A lot of fitting station partners
The best balance between wet + dry performance. A controlled and precise cornering ability when driving at higher speeds. Satisfies both performance and environmental needs through minimization of rolling resistance and optimal implementation of the profile. Dry performance maximization by optimized block stiffness. HRS - Hankook Run Flat System.
* The list prices, if available, are a net calculation basis for determining sales prices between tire manufacturers and their dealers.
In no case are the selling prices paid or usually paid.
**Prices include VAT and delivery within Ireland.